Transforming Your Dream Home into Reality in Calallen!
Custom Home Builder in Calallen, Texas
At Coastal Plains Homes, we understand the desire for a perfect home that reflects your unique style and needs. As the leading custom home builder in Calallen, Texas, we offer personalized solutions that turn your vision into a luxurious living space. Our expert team works closely with you to create a home that not only meets but exceeds your expectations.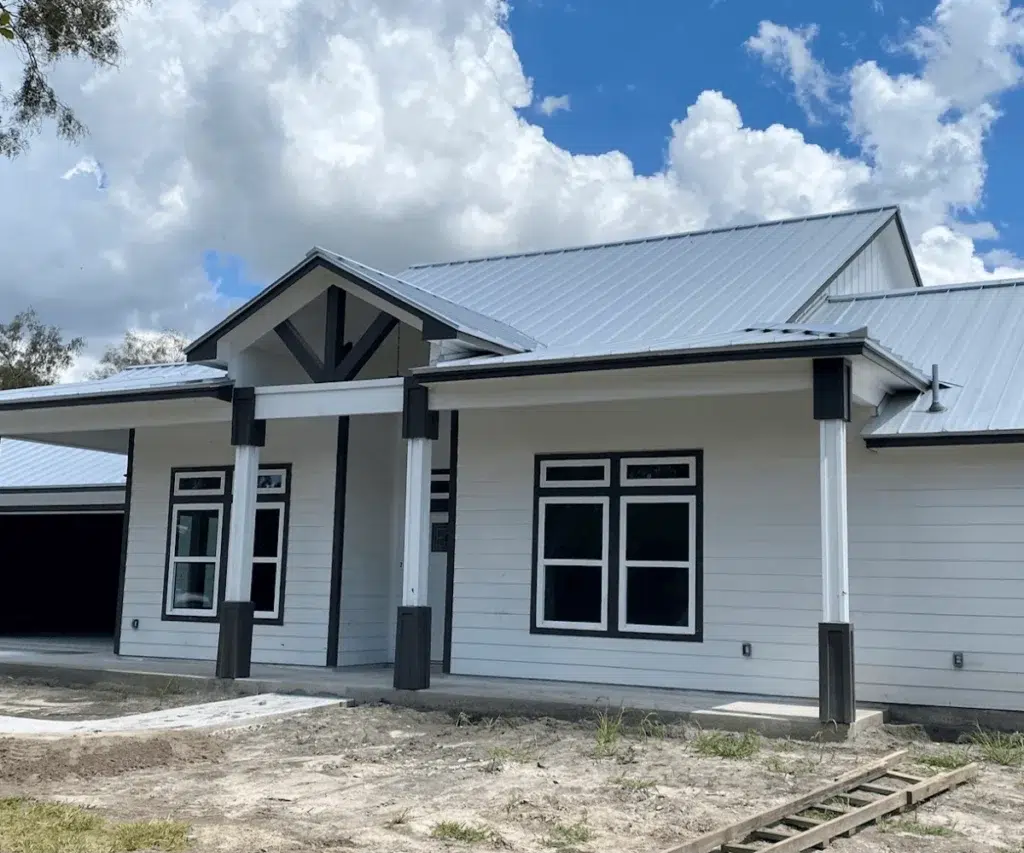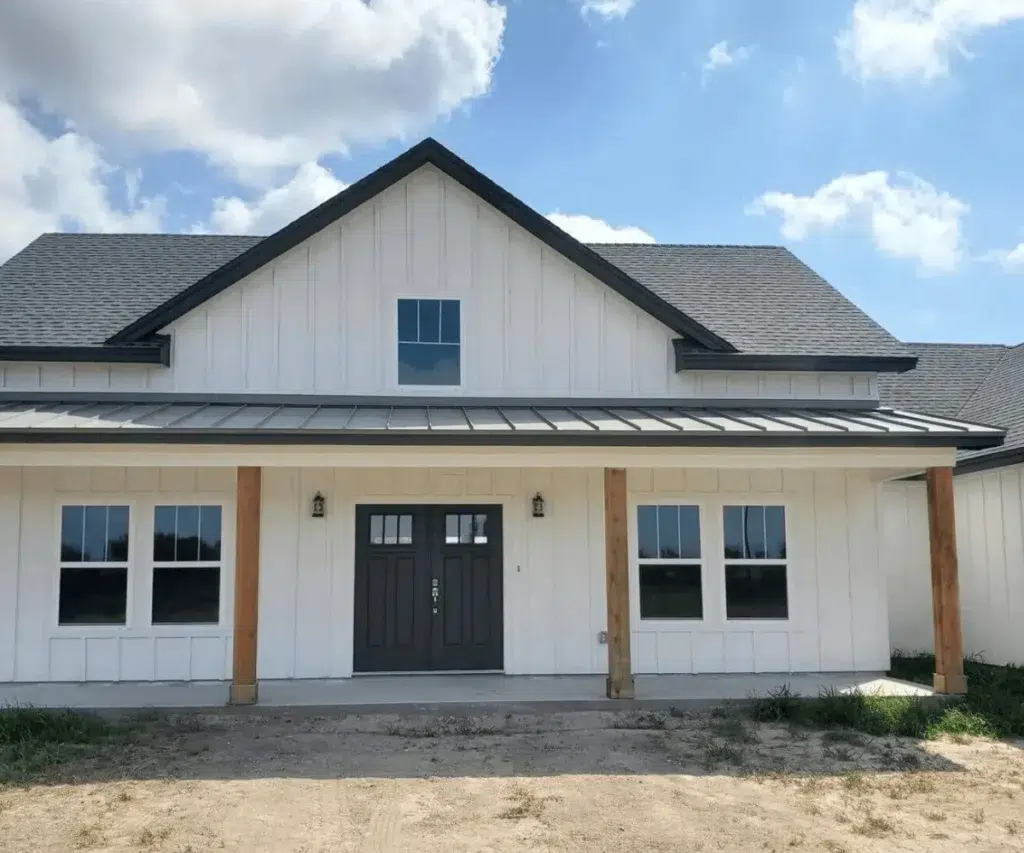 Your Dream Home Awaits: Don't Settle for Less
Finding the right home in Calallen can be a daunting task. The market is filled with properties that might not meet your specific needs or taste. Why compromise when you can have a home designed just for you? At Coastal Plains Homes, we define the problem of mismatched homes, sell you on the idea of a custom-built solution, and provide a clear path to your dream home. Our custom-built homes in Calallen are tailored to your desires, ensuring that you get exactly what you want.
Ready to Build Your Dream Home in Calallen?
Don't wait any longer to live in the home you've always wanted. Contact us today, and let's start building your dream home in Calallen, Texas.
A Less Stressful Home Building Process From Start to Finish
Building a custom home should be an exciting and fulfilling experience, not a stressful one. At Coastal Plains Homes, we've streamlined our process to ensure that your journey from initial concept to final construction is smooth, transparent, and enjoyable. Here's how we make it happen:
Are you interested in Coastal Plains Homes building a custom home for you? Send us a message about your needs and we will contact you as soon as possible!