Your Dream Custom Home Awaits in Sinton!
Custom Home Builder in Sinton, Texas
Coastal Plains Homes is redefining luxury living in Sinton, Texas. As a leading custom home builder, we create homes that are more than structures; they are personalized sanctuaries that fit your lifestyle and aspirations. With a blend of innovation, craftsmanship, and a deep understanding of your needs, we bring your dream home to life in the beautiful surroundings of Sinton.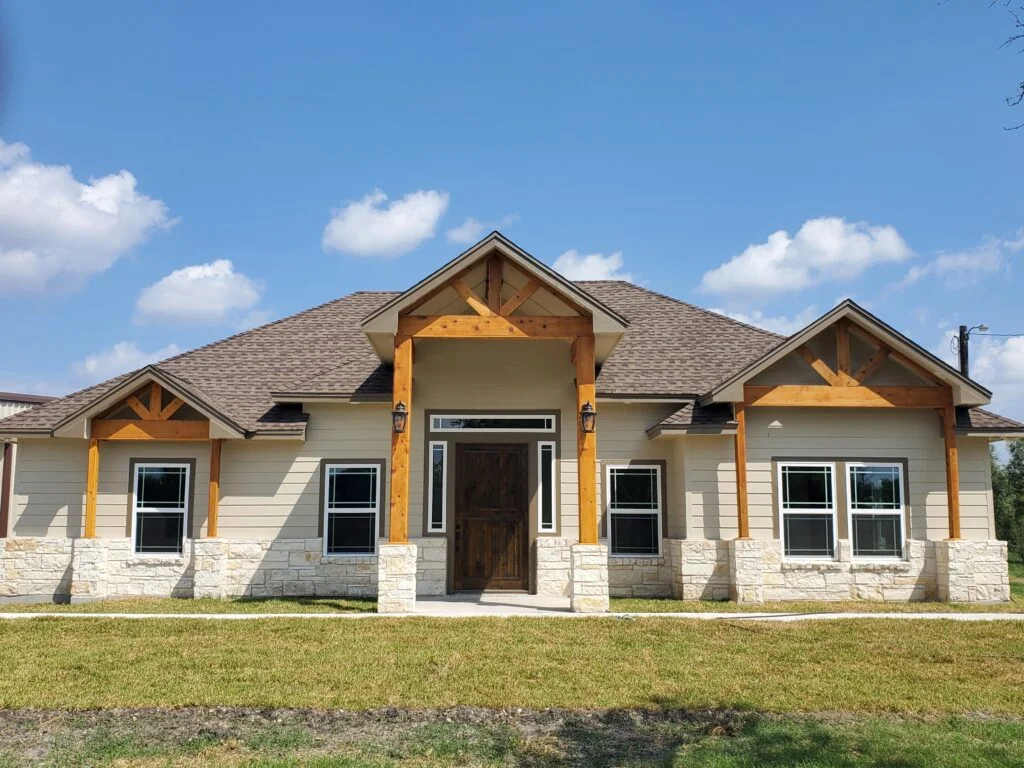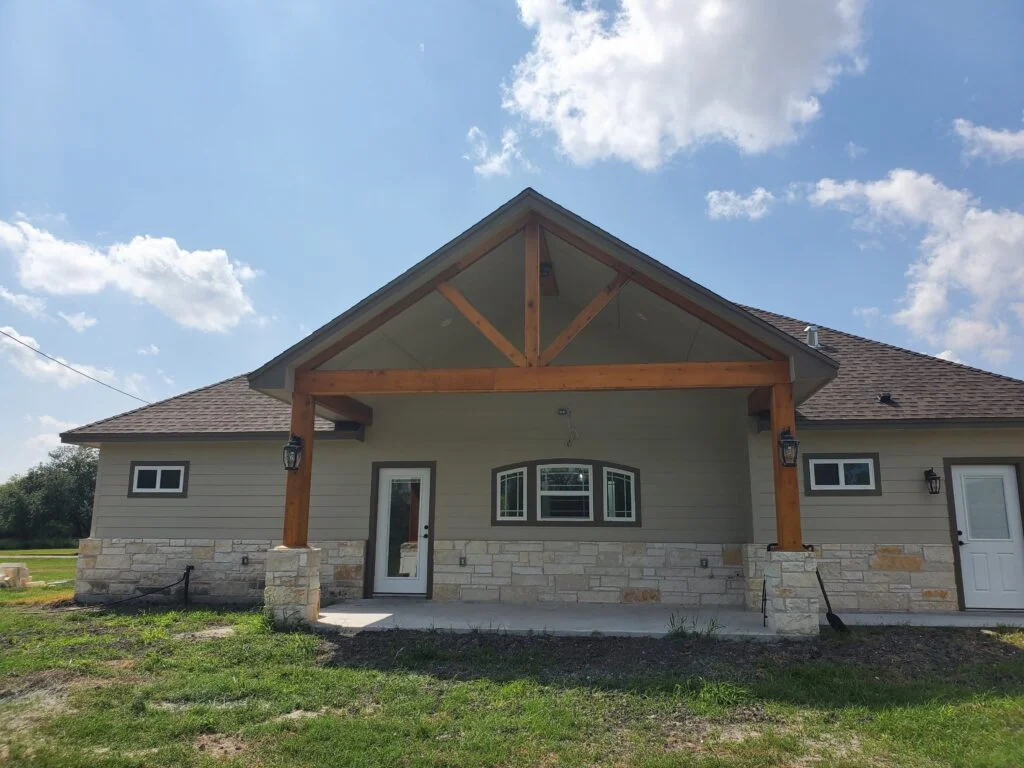 Experience Unmatched Luxury in Sinton
Sinton offers a unique blend of natural beauty and vibrant culture. Why settle for a standard home when you can have one custom-built to your desires? Coastal Plains Homes is committed to delivering homes that are as unique as you are. We listen, understand, and translate your vision into a luxurious living space that truly feels like home.
Ready to Build Your Dream Home in Sinton?
Coastal Plains Homes is your partner in creating a one-of-a-kind home in Sinton, Texas. Our dedication to quality, personalized approach, and passion for excellence make us the go-to choice for custom home building. Begin your exciting journey with us today.
A Less Stressful Home Building Process From Start to Finish
Building a custom home in Sinton is an exciting adventure with Coastal Plains Homes. We've designed a process that's transparent, efficient, and enjoyable, ensuring that your home-building experience is a pleasure from start to finish:
Interested in building a custom home in Sinton, TX with Coastal Plains Homes? Connect with us, and let's turn your vision into a stunning reality. We're here to make your dream come true!