Bringing Luxury Custom Homes to Life in Orange Grove, TX!
Custom Home Builder in Orange Grove, Texas
In the heart of Orange Grove, Texas, Coastal Plains Homes stands as a beacon of excellence in custom home building. We believe that your home should be a sanctuary, a place that resonates with your values, tastes, and lifestyle. Our team of experts is dedicated to transforming your vision into a tangible reality, creating a home that's uniquely yours in beautiful Orange Grove.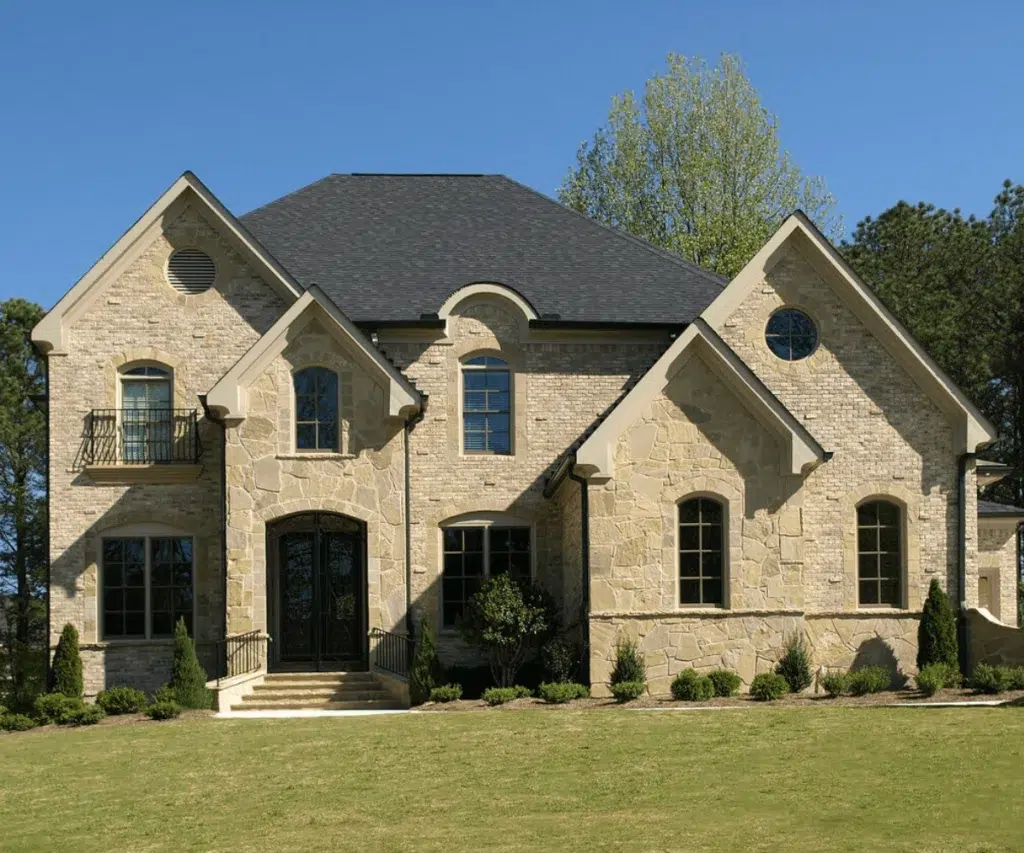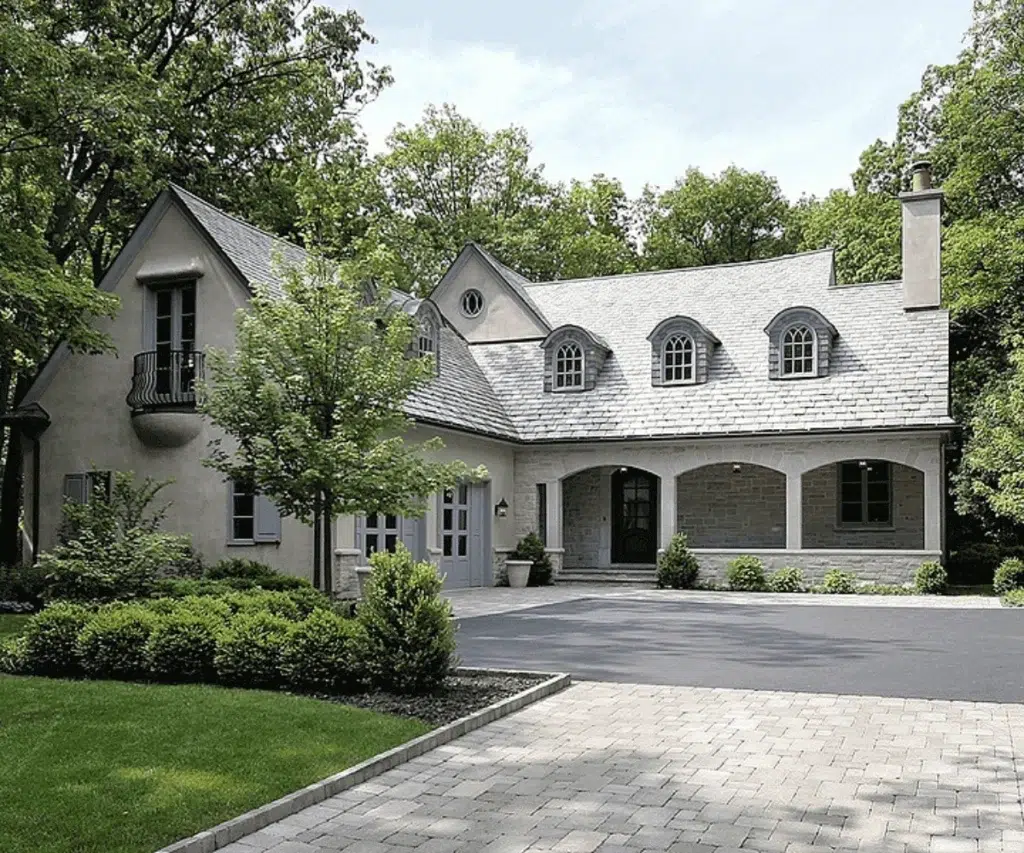 Your Ideal Home Awaits in Orange Grove
The quest for the perfect home in Orange Grove doesn't have to be a challenge. With Coastal Plains Homes, you have the power to design and build a home that's tailored to your every desire. We take the time to understand your needs, offering personalized solutions that align with your vision. Embrace the opportunity to live in a home that's truly yours.
Ready to Build Your Dream Home in Orange Grove?
Coastal Plains Homes is your partner in realizing your dream home in Orange Grove, Texas. Our personalized approach, attention to detail, and unwavering commitment to quality make us the preferred choice for custom home building. Let's create something extraordinary together.
A Less Stressful Home Building Process From Start to Finish
Building a custom home in Orange Grove with Coastal Plains Homes is an experience marked by transparency, collaboration, and joy. From the first sketch to the final touch, we guide you through a seamless process that makes your home-building journey enjoyable and fulfilling:
Looking to build a custom home in Orange Grove, TX with Coastal Plains Homes? Share your vision with us, and we'll make it a reality. We're here to assist you every step of the way!