Bringing Luxury Custom Homes to Life in Port Aransas!
Custom Home Builder in Port Aransas, Texas
Coastal Plains Homes is your go-to custom home builder in Port Aransas, Texas. We specialize in crafting homes that are more than just a place to live; they're a reflection of your personality and lifestyle. With a focus on innovation, quality, and client satisfaction, we create spaces that you'll be proud to call home. Let us transform your ideas into a stunning reality.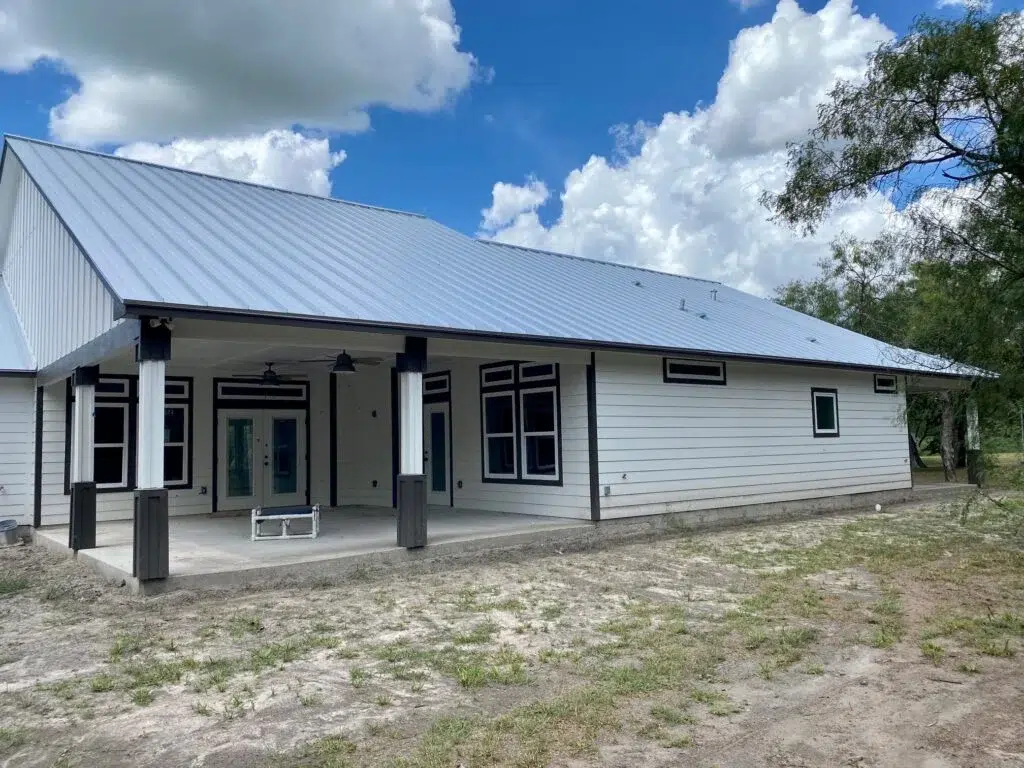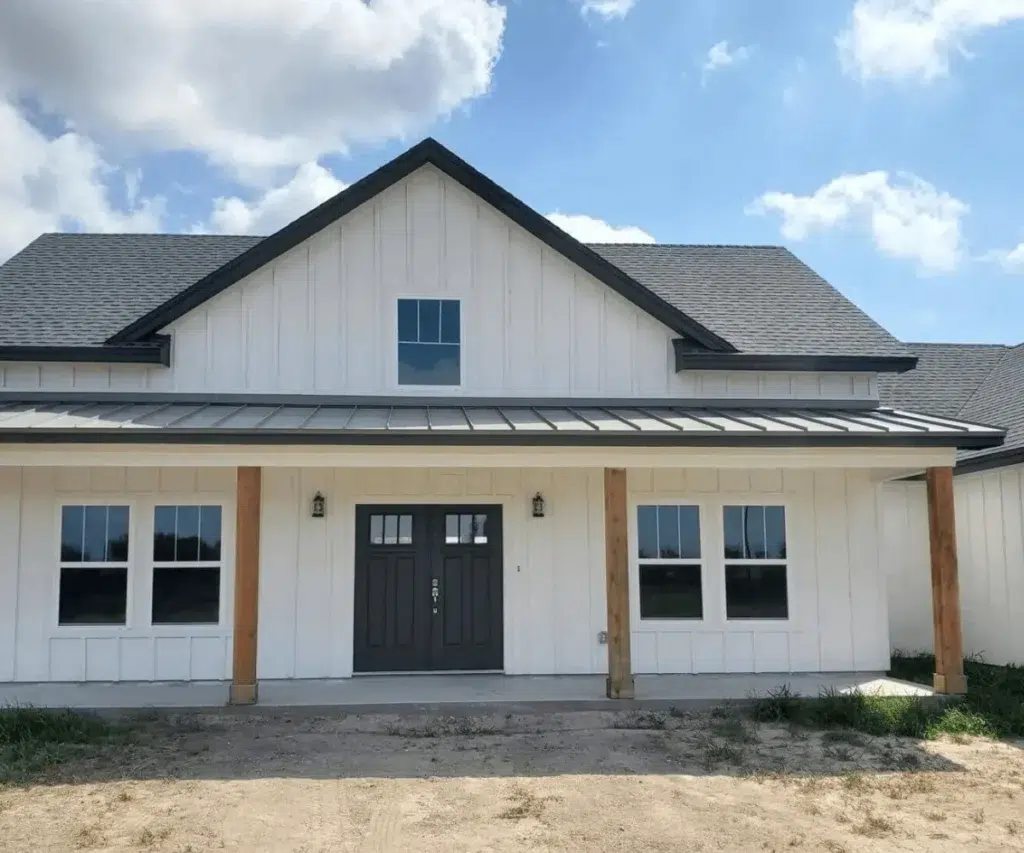 Create Your Perfect Home in Port Aransas
Searching for a home that truly resonates with you can be overwhelming. In Port Aransas, we offer the opportunity to bypass the ordinary and embrace the extraordinary. Coastal Plains Homes is dedicated to understanding your unique needs, offering customized solutions, and guiding you to a home that's exclusively yours. Experience the joy of a home built just for you.
Ready to Build Your Dream Home in Port Aransas?
Coastal Plains Homes is here to make your dream home in Port Aransas a reality. With our expertise, dedication, and personalized approach, we'll create a home that's uniquely yours. Start your exciting journey with us today.
A Less Stressful Home Building Process From Start to Finish
Building a custom home in Port Aransas with Coastal Plains Homes is a seamless and enjoyable experience. From the initial consultation to the final handover, we ensure that every step is transparent, efficient, and aligned with your vision. Here's how we make your home-building journey a pleasure:
Interested in building a custom home in Port Aransas, TX with Coastal Plains Homes? Reach out to us with your ideas and requirements, and we'll get back to you promptly!