Your Dream Custom Home Awaits on Mustang Island!
Custom Home Builder on Mustang Island
Nestled in the scenic beauty of Mustang Island, Coastal Plains Homes is dedicated to crafting custom homes that resonate with the island's natural charm. As a premier custom home builder, we understand that your home is a reflection of your individuality and dreams. Our team in Mustang Island works passionately to create a living space that's uniquely yours, blending luxury with the island's serene ambiance.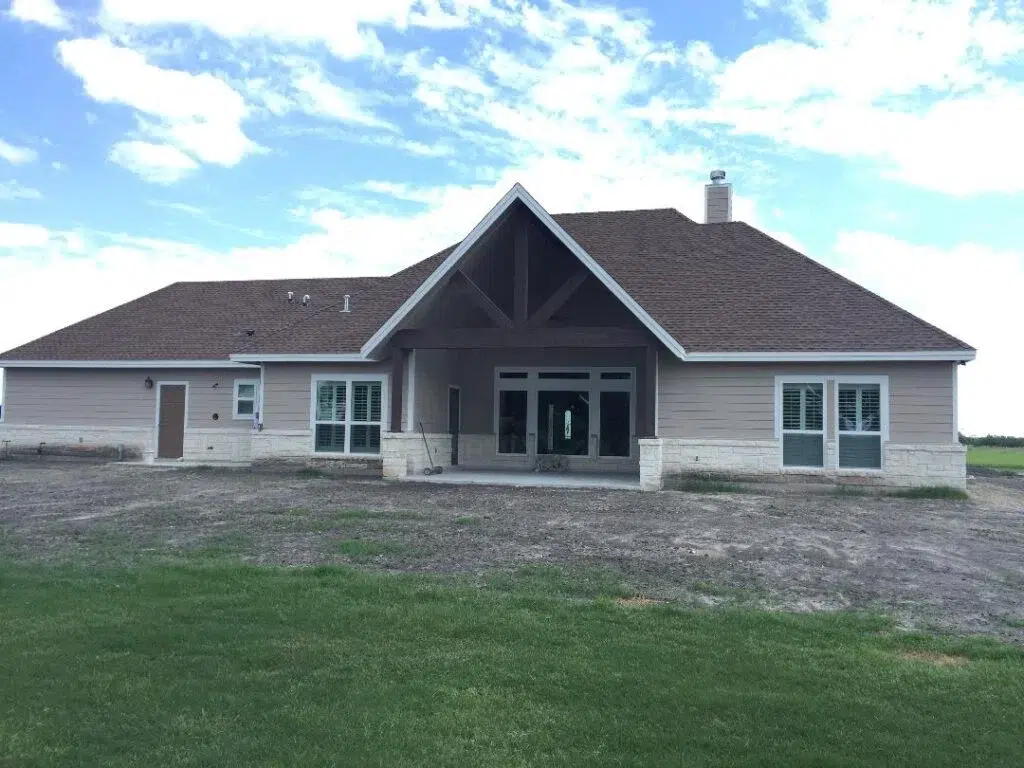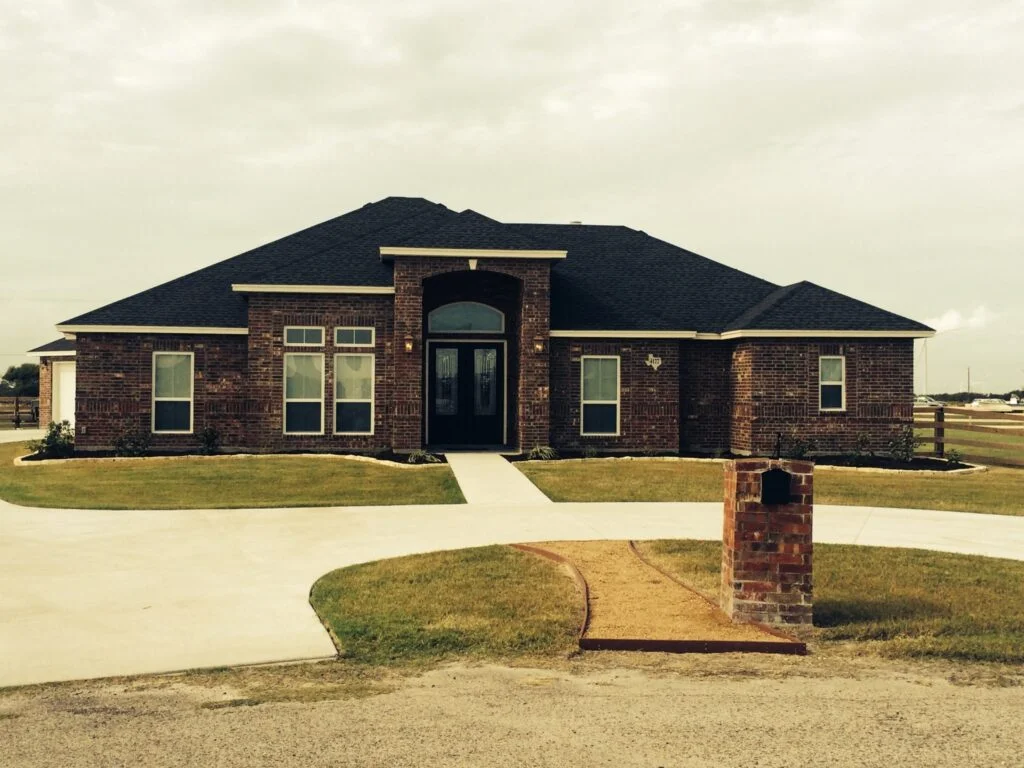 Embrace Island Living with a Custom Home on Mustang Island
Mustang Island offers a tranquil retreat from the hustle and bustle of city life. Why not make it your permanent escape with a custom home designed just for you? Coastal Plains Homes specializes in creating homes that embrace the island's beauty while catering to your specific needs and desires. Let us guide you to a home that's a true reflection of you.
Ready to Build Your Dream Home on Mustang Island?
Coastal Plains Homes is your trusted partner in creating a one-of-a-kind home in Mustang Island. Our personalized approach, meticulous attention to detail, and passion for excellence set us apart. Let's embark on this exciting journey together.
A Less Stressful Home Building Process From Start to Finish
Building a custom home in Mustang Island with Coastal Plains Homes is a journey filled with creativity, collaboration, and satisfaction. We've designed a process that's transparent, enjoyable, and tailored to your needs:
Interested in building a custom home in Mustang Island with Coastal Plains Homes? Reach out to us, and let's make your island dream a reality. We're here to assist you every step of the way!