Let Us Take Care of You Every Step of the Way. 
We are Corpus Christi's Premiere Custom Home Builder.
When you consider that no two people have exactly the same tastes or style, it's no mystery that finding a home that meets your family's needs and wants is nearly impossible. Why should you compromise when you have the choice to design and build exactly what you want and need? That's where Coastal Plains Homes in Corpus Christi, TX can help you.
We start by listening to you and your family. You will be a part of every decision and detail concerning the building of your new home. Building a home is easy with Coastal Plains Homes. If we do not have a plan that fits your needs, we will set an appointment for you to meet with our designer personally to draw up your plans, further insuring that you will get exactly the house you want. Don't buy someone else's home. Build your perfect home with Coastal Plains Homes in Corpus Christi, TX.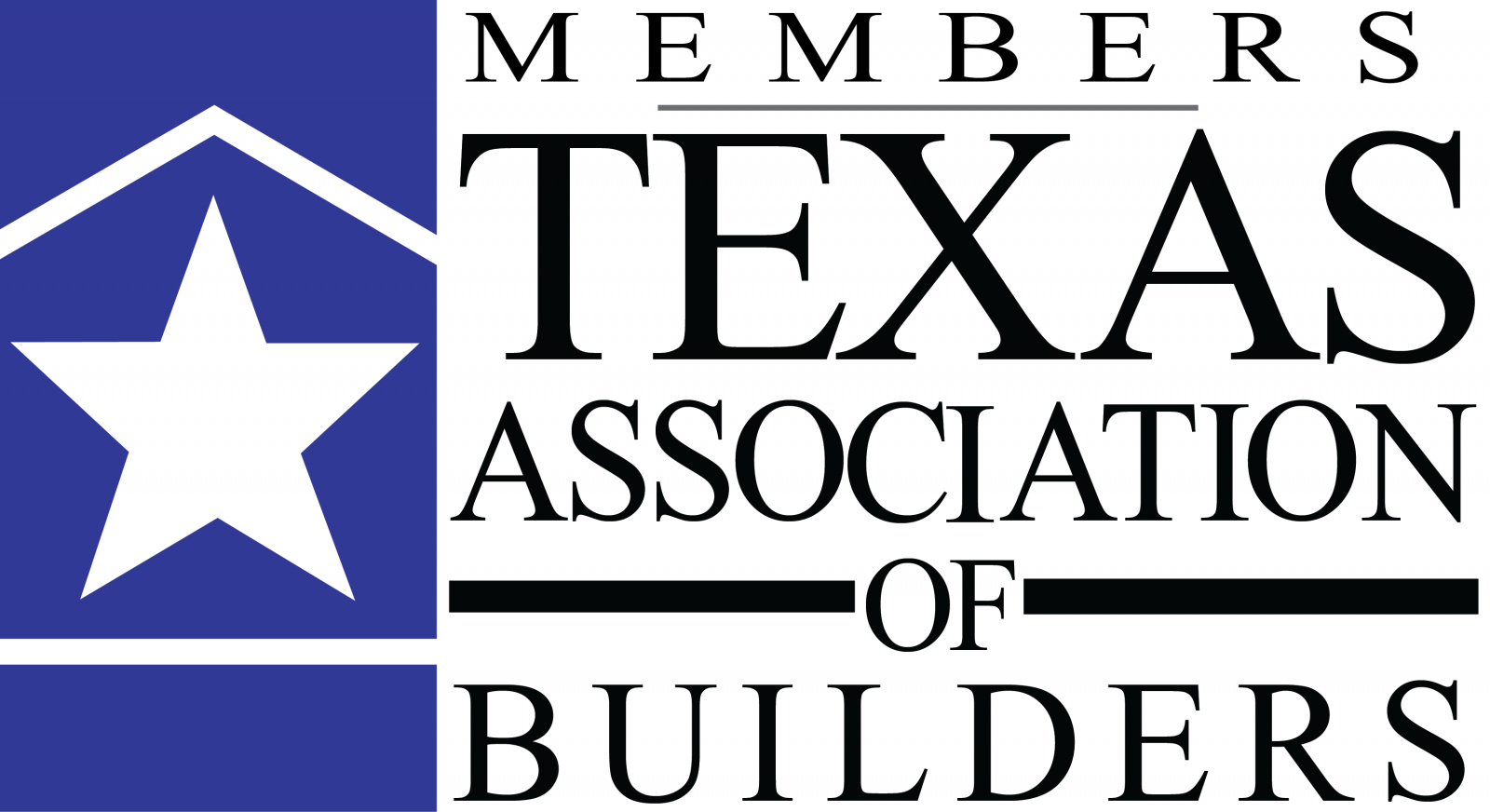 Explore What We Are Doing Better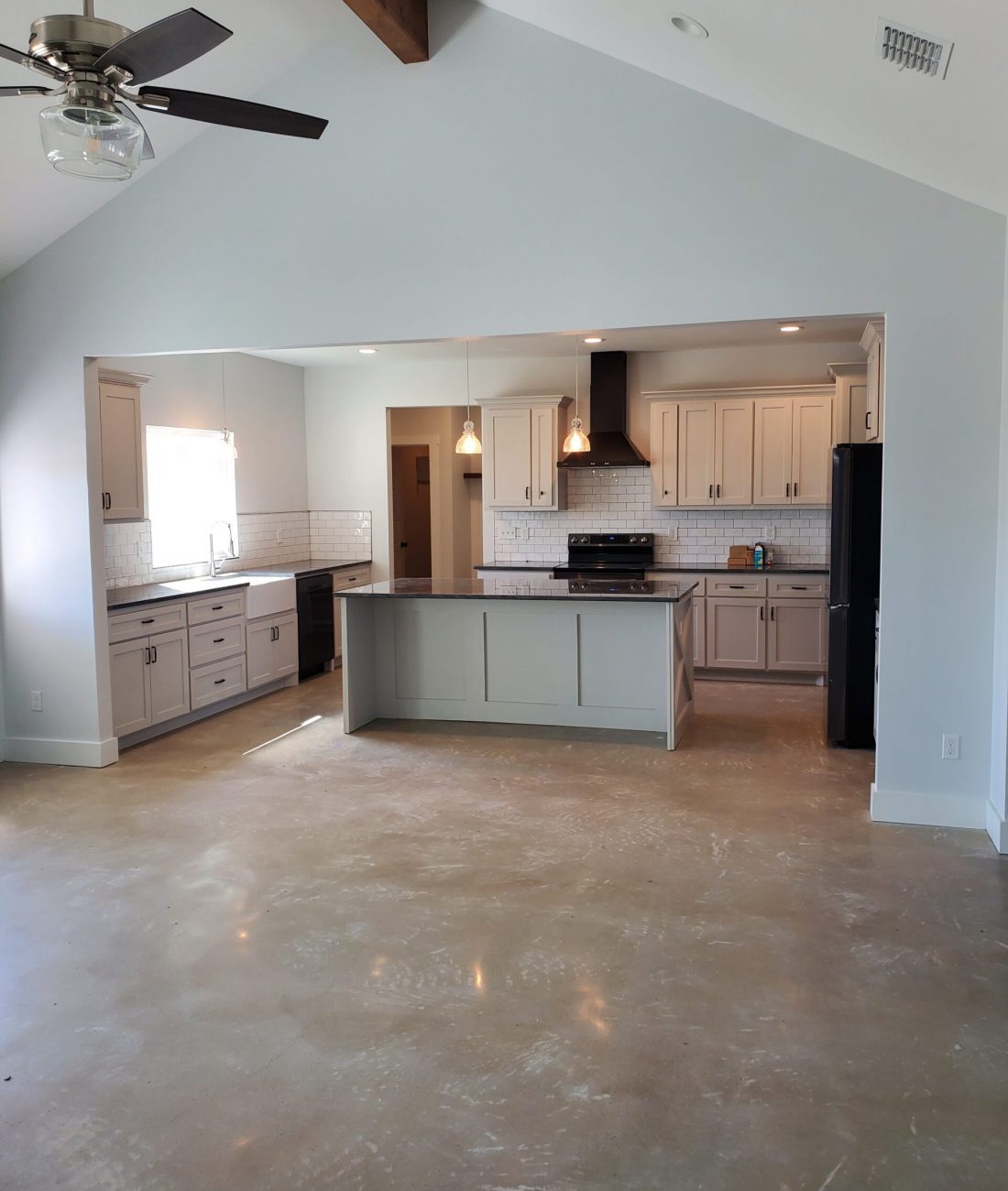 CUSTOMER SERVICE IS OUR FOUNDATION
Helping You Every Step Of The Way
QUALITY CONTROL:
As a home is the largest investment most people will ever make, the quality of construction, as well as the care, is very important. When the home is complete we will go over every home to ensure the highest quality. If we have found discrepancies in any part of the home, we will create a list for the owner and correct these items. Finally, we will meet with the homeowner to review the build of the house, review the list of corrected items, and give the owner every bit of information they will need to properly care for the house.
WARRANTY:
During the first year of living in your custom built Coastal Plains Home, everything is covered against defects in material and workmanship. All mechanical (plumbing, electrical, HVAC) is covered during the first two years. We have a 10 year warranty against defects in material and workmanship for the foundation and major framing
OUR MISSION:
We strive to build homes of timeless beauty and enduring quality, customized to meet our clients' individual and lifestyle objectives, all in a positive atmosphere of communication and cooperation.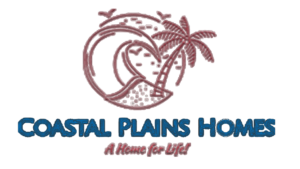 Are you interested in Coastal Plains Homes building a custom home for you?  Send us a message about your needs and we will contact you as soon as possible!
Address:
5350 S. Staples, Suite 323
Corpus Christi, TX 78411